IMF Staff Initiates Discussion with Cameroon on an Economic Program Supported by the Fund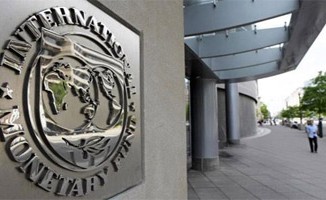 An International Monetary Fund (IMF) team, led by Ms. Corinne Deléchat, visited Yaoundé from February 20 March 6, 2017, to hold discussions toward a three-year economic and financial program for Cameroon.
At the conclusion of the visit, Ms. Deléchat issued the following statement: "The IMF team and the Cameroonian authorities started discussing an economic program through 2019 that would lay out a path to sustained economic recovery and higher and more inclusive growth. The team follows the December 23 summit in Yaoundé, where CEMAC heads of state agreed that a resolute and concerted effort to preserve macroeconomic stability in the region was necessary, and to initiate discussions with the IMF and other development partners as part of a path toward the resolution of the region's economic challenges.