Tunisia: big recovery in phosphate exports and decline in agriculture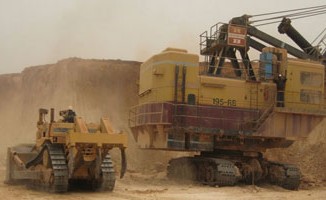 The increase observed in exports (+ 15.1%) in the first five months of 2019 concerns the majority of sectors, according to the latest figures from the National Institute of Statistics (INS) for May 2019.
According to the same source, increases were recorded in the mining, phosphates and derivatives sector by 44.2%, the mechanical and electrical industries sector by 21.7%, the textile and clothing and leather sector by 14.4%. %, the energy sector by 13.3% and other manufacturing industries by 26.3%.
On the other hand, the agriculture and agribusiness sector recorded a decrease of 13.7%, following lower olive oil sales (687.3 MD vs. 1216.2 MD).