Tunisia: TABC organizes 2nd edition of Tunisian African Empowerment Forum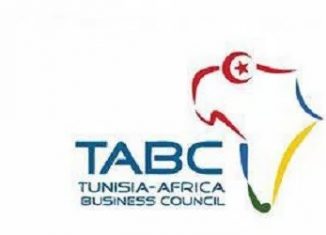 The Tunisia-Africa Business Council (TABC) is organizing the second edition of the African Forum for Higher Education and Vocational Training, "TAEF2018" on July 17 and 18 at the Laico Hotel in Tunis.
The Forum is held uder the high patronage of the Prime Minister, in partnership with the Ministry of Higher Education and Scientific Research, the Ministry of Vocational Training and Employment and the AESAT (Society of African Students and Interns in Tunisia).
It is articulated around the concept "Tunisian African Empowerment", with as strategic objectives:
-Internationalizing Tunisian know-how in higher education and vocational training,
-Developing a reciprocity of trust between Tunisia and its sub-Saharan colleagues in the fields of higher education and vocational training,
– Improving cooperation and exchanges between African universities and training centers,
-Developing exchanges of scholars, researchers and trainees between African countries.